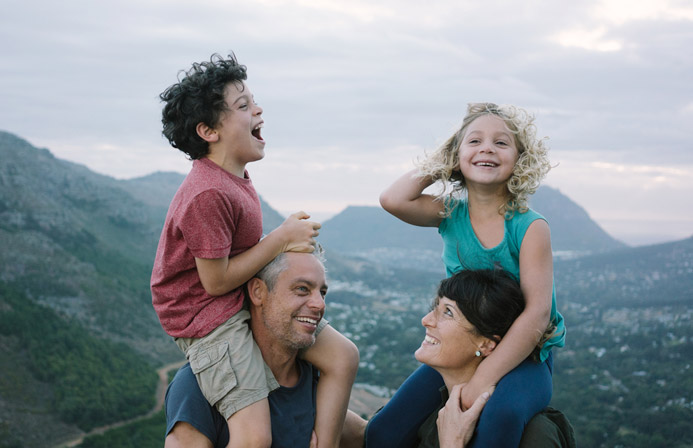 Welcome
Welcome to Brisbane Specialist Suites.  Our leading Brisbane Child Psychiatrists, Child Psychologists, and child, teen & Family Therapist's provide a range of specialist treatments for children, adolescents, adults and families including Individual and Group Therapy.  
We specialise in child development (including diagnosis & treatment of ADHD and Autism Spectrum Disorders including Aspergers), eating disorders (including onsite Maudsley Based Family Psychologist & Therapist & an expert Dietitian), mood disorders, anxiety disorders, trauma, pain medicine, chronic pain, confidence coaching, educational consultancy & Tuition; as well as providing support for mothers and their babies.  Our consultation suites have been specifically designed to accommodate patients of all ages, so your privacy and comfort can be assured with every visit.
You might not be sure if our services will suit your situation. Please feel free to speak with our friendly reception staff who can answer your questions and guide you through the necessary referral process.