Dr Catherine Llewellyn is a Consultant Child, Adolescent, Addiction & Adult Psychiatrist, as well as a Physician of Lifestyle Medicine. Dr Llewellyn is a fellow of the Royal Australian and New Zealand College of Psychiatrists (RANZCP) and a fellow of the Australasian Society of Lifestyle Medicine (FASLM). 
Dr Llewellyn is committed to providing sensitive and appropriate evidence-based treatment to children and adolescents. Although Dr Llewellyn enjoys working to support all areas of mental wellbeing, Dr Llewellyn has particular expertise in the treatment of paediatric developmental disorders (including Autism Spectrum Disorder, and Attention Deficit Hyperactivity Disorder), patients struggling with persistent pain and women's mental health issues.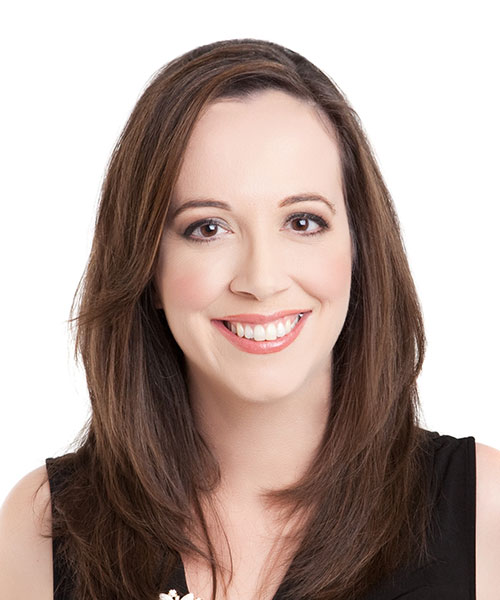 Qualifications: BA Hons (Cantab), MB BChir (Cantab), AMC, RANZCP, Cert Child. Adol. Psych. (RANZCP), Cert. Addiction Psych. (RANZCP), FASLM.
Special Interests: Child and Youth Mental Health, Patients with Persistent Pain, Women's Mental Health, Life-Style Medicine
Treatments: Individual Psychotherapy, Cognitive Behavioural Therapy (CBT), Dialectical Behavioural Therapy (DBT), medical monitoring and medication (when appropriate)
Rebate Available: Yes from Medicare
Referral Required: General Practitioner (12 months or indefinite) or Medical Specialist Referral (up to 3 months)
Availability: Dr Llewellyn is no longer accepting patients
---
Full Biography
Dr Catherine Llewellyn was a Choral Scholar at St Catharine's College, University of Cambridge (UK). During her time at the University of Cambridge she completed a BA Hons (Part II Pharmacology) with first class honours, and was awarded the John Addenbrooke Medical Studies Prize 2000, The Moses Hollway Scholarship 2000, and the Astra Zeneca Prize for Pharmacology 2000. Dr Catherine Llewellyn was subsequently employed as a supervisor for Part IB Pharmacology undergraduates at the University of Cambridge.
Dr Catherine Llewellyn completed her medical degree at the University of Cambridge School of Medicine in 2003, achieving Distinctions in both Medical and Surgical final examinations. She was awarded the John Addenbrooke Medical Studies prize for the second time in 2003.
Dr Llewellyn migrated to Australia in 2004 and worked as a Registrar in Adult and Paediatric Emergency Medicine, General Medicine and Intensive Care before deciding upon a career in Psychiatry.
Dr Llewellyn completed psychiatric training in Australia and completed Advanced Training in both Child and Adolescent Psychiatry and Addiction Psychiatry.  Dr Catherine Llewellyn was awarded the RANZCP Addiction Psychiatry Prize in 2012. Dr Llewellyn subsequently completed further study and examinations to become a Fellow of the Australasian Society of Lifestyle Medicine.
In light of her broad range of experience, training and interests, Dr Llewellyn feels strongly about providing quality evidence-based care to her patients.
Availability:  Dr Llewellyn is a Paediatric Psychiatrist & is no longer accepting referrals
Please Note: Dr Llewellyn does not admit to private hospitals
---
Waiting List
Currently Dr Llewellyn has a long waiting list but due to the overwhelming demand for her paediatric psychiatry expertise, therefore, Dr Llewellyn is unable to accept patients at this time.