Deciding who to refer your patients to can be challenging.  We are privileged that you are considering our support.  It is important that you feel able to work collaboratively with your patient's Specialist, and that you feel sufficiently involved in any management decisions that can affect your patient.
Building professional working relationships
As the Director and ambassador for Brisbane Specialist Suites, Dr Catherine Llewellyn is very happy to meet with both medical and allied health professionals to gain a better understanding of how your practice works and how best we can offer complimentary support to your patients.
If you would like to arrange a meeting with Dr Llewellyn, please email info@brisbanespecialistsuites.com.au or call (07) 3369 9999 and ask to speak to Ben, our Managing Director.
Referrals
Referrals to our Psychiatrists – items 291 and 296
Medicare Item 296
Medicare Item 291
Medicare Item 289
---
Referrals to our Therapist and Psychologists
Our Clinical Child Psychologist, Dr Christine Hyde, and our child psychologist Bruce Laing often receive referrals to see patients under the Medicare Better Access Scheme. As a patient, you can receive a rebate for up to 10 Individual Therapy sessions plus 10 Group Therapy sessions per calendar year (January to December) provided you have a suitable referral from your General Practitioner or a Psychiatrist.  In addition, there are other schemes under which you may also be eligible for a Medicare Rebate. For more information, see our sections on "What is a Therapist?" and "What is a Psychologist?"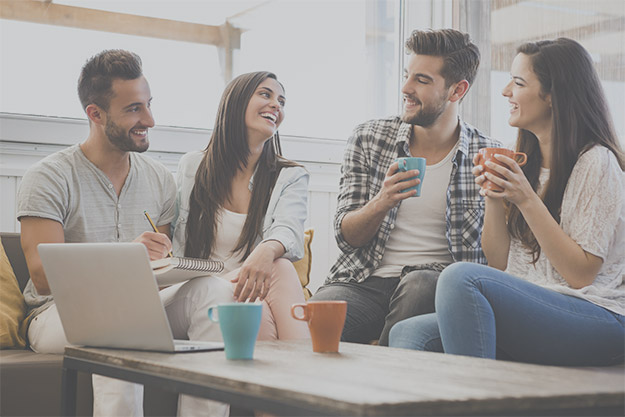 ---
Referrals to our preferred Dietitians
You do not need a referral to see our preferred Brisbane-based Dietitians in the community. Anyone can visit a Dietitian, whether you require support with a specific issue, or whether you are seeking an opportunity to simply ask questions about ways to improve your nutritional intake or eating behaviours.  However, if you would like to receive a Medicare rebate for services, you will require a referral from a General Practitioner under a  Chronic Health Condition & Team Care Arrangements (TCA). For more information, see our section "What is a Dietitian?"

---
Collaborative communication
The Specialist team at Brisbane Specialist Suites are always willing to speak to you about any concerns you have regarding shared patients.
Sometimes due to clinical commitments it may be necessary for them to return your phone call after 5pm: in these circumstances it is helpful if you provide the practice secretary with your mobile or after-hours number so that our team can contact you directly.
Please always clearly inform the secretary if the matter is urgent so that your call can be prioritised appropriately.
---
Telepsychiatry
We understand that it may be difficult for some patients to come and see us in person in Brisbane. Our Psychiatrists are proud to offer Telepsychiatry to facilitate timely assessment and treatment.  As a practice we are used to providing support to patients from North and Rural Queensland, rural New South Wales, and even overseas! We consistently receive feedback that these sessions are helpful to our patients, and that our detailed correspondence and treatment planning is very useful to the treating local General Practitioner.
Telepsychiatry is defined as electronic transmission of psychiatric consultations, advice or services in digital form from one location to another using a data communication link provided by a third party carrier, or carriers. Patients are asked to confirm with Medicare directly that their location is eligible for a Medicare Rebate if Telepsychiatry consultations are to be arranged.