Children are brought to see us for a variety of reasons. We provide a dedicated Child Development Assessment Service for children and teenagers with Developmental Disorders including Autism Spectrum Disorder (ASD).  In addition, we can assist with Cognitive (IQ) testing, School and Home based Assessment, and treatment for a range of conditions including Attention Deficit Hyperactivity Disorder (ADHD), Mood and Anxiety disorders.
Other reasons parents bring their children to see us include behavioural difficulties or challenging behaviour, concerns about sleep, school based anxiety issues, and academic difficulties. As a multidisciplinary team with extensive experience in the treatment of children, our Specialists at Brisbane Specialist Suites are able to assist you and your child with a wide range of conditions.
Conditions treated:
Mood Disorders e.g., Dysthymia, Adjustment Disorder, Depression
Anxiety Disorders e.g., Generalised Anxiety Disorder, Specific Phobia, Social Phobia, Panic Disorder, Agoraphobia, Obsessive Compulsive Disorder, Post-Traumatic Stress Disorder
Learning and Communication Disorders e.g., Intellectual Impairment, Expressive and Receptive Language Disorders, Stuttering
Elimination disorders, e.g., Problematic Bed-Wetting, Toilet Training difficulties
Attention Deficit and Disruptive Behaviour Disorders, e.g., Attention Deficit Hyperactivity Disorder, Conduct Disorder, Oppositional Defiant Disorder
Developmental Disorders, e.g., Autism Spectrum Disorder, Asperger's Syndrome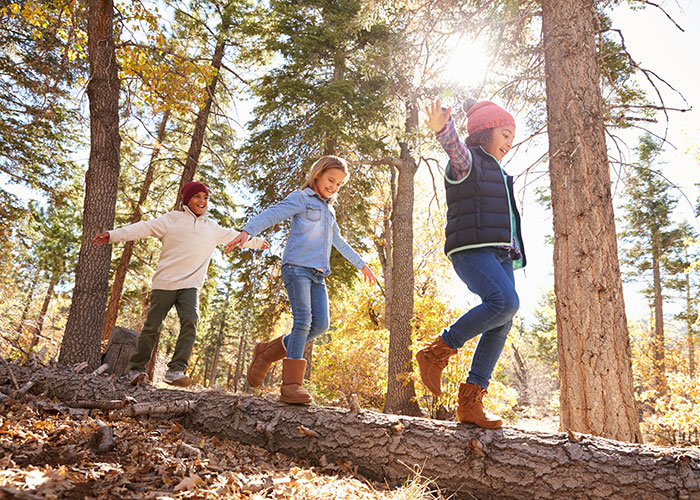 ---
Which Specialists provide treatment to young children?
---
What do we offer?
Leaflet: Treatment for Toddlers & Children
Our Child Psychiatrists provide expert medical and psychological assessment and treatment planning.  Unlike Developmental Paediatricians, Child Psychiatrists have specific training over a number of years to help them develop expert skills in providing psychological treatments to support children and families, as well as the use of medications in the treatment of behavioural and psychological difficulties.
Our therapists & Psychologists provide interventions in the form of Individual Therapy. Therapeutic treatments may include Cognitive Behavioural Therapy, Play Therapy, and Group Therapy.
If you require Dietetic support we have a number of excellent community dietitians we can refer you to, they can provide nutritional advice in relation to:
Fussy Eating in Toddlers and Children
Dietary advice in the management of behavioural or developmental disorders (e,g., Attention Deficit Hyperactivity Disorder and Autism Spectrum Disorders)
Nutritional support in the context of medical conditions or metabolic effects of prescribed medications