Group Therapy is an affordable way to extend your psychological treatment under Medicare with minimal out of pocket costs. Due to COVID 19 we have temporarily suspended Group Therapy until the threat of the pandemic has ceased.
An individual is eligible for sessions of Individual Therapy Treatment and sessions of Group Therapy Treatment per calendar year (January to December) with a suitable referral.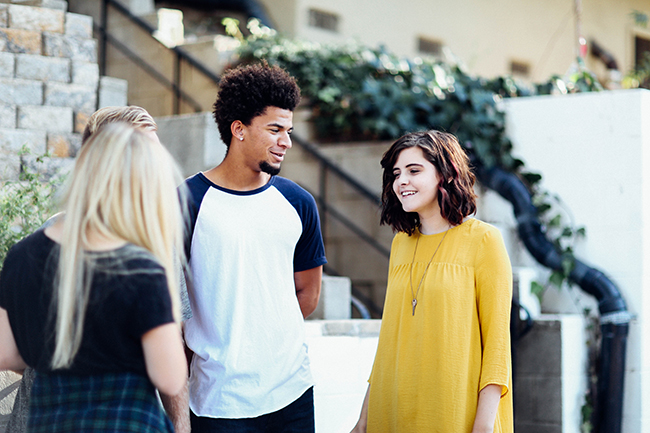 To be eligible for a rebate, you will require a referral from your General Practitioner (under a Mental Health Care Plan) or a referral from your treating Psychiatrist. In addition, you may be eligible for additional rebate from your Private Health Fund, depending on your level of cover.
For a list of dates and applicable costs please contact Reception on (07) 3369 9999.