Rebecca is an experienced educator, educational consultant & tutor, who has been working in the profession for 15 years.  During this time, Rebecca has worked in both primary and secondary educational settings and also largely as a tutor for students from prep through to senior school.  With an understanding of the classroom setting, achievement expectations, pedagogical approaches and curriculum guidelines, Rebecca is able to provide academic support, confidence coaching, facilitate goal setting, instil study skilling and general assessment support.  Rebecca is particularly interested in growth mindset principles, taking an organisational approach to study habits and routines and the significance of confidence for students who may need additional support. 
Rebecca is skilled at building rapport with students of all ages and understands the importance of fostering a learning relationship that motivates and guides learners to the realisation of desired academic outcomes. To book your next tutoring session please call 0402009846 or email Rebecca at rbtutorco@gmail.com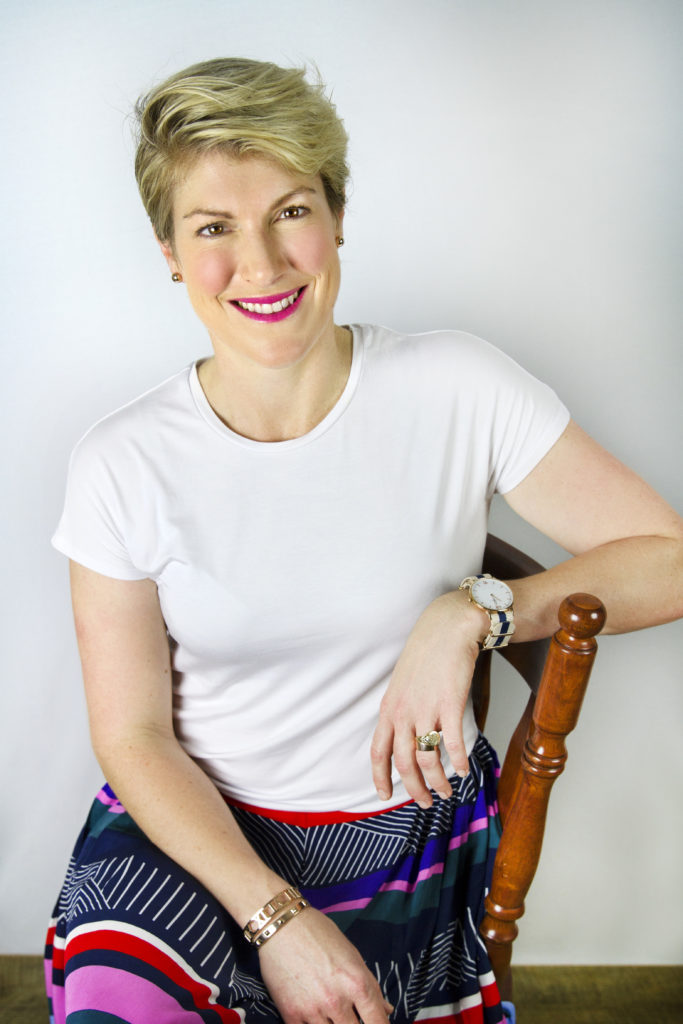 Qualifications: Bachelor of Education Dist., Graduate Certificate in Education (Middle Years of Schooling)
Special Interests: Confidence coaching, guiding meaningful goal setting for students in middle and senior cohorts, emotional intelligence coaching and general academic support.
Instruction & Direction: Educational consultancy, educational planning, tutoring, special strength identification, values and needs identification, academic coaching
Rebate Available: No
Referral Required: No
Availability: After school appointments available. Please contact Rebecca on 0402009846 or email her at rbtutorco@gmail.com