Michelle is a highly skilled senior psychologist who provides quality therapy services to children, adolscents and adults. With more than 17 years clinical experience both in Government and private practise, Michelle has occupied senior roles as a practitioner, manager and supervisor in both sectors. As a result, Michelle has developed a high level of expertise in delivering clinical services to people with a range of mental health issues, including anxiety, depression, trauma and grief. 
Michelle has extensive training in Acceptance and Commitment Therapy. She works alongside her clients and families to understand the barriers that are preventing them from living a full life, and then gives them tools to deal more effectively with the barriers.
Michelle is also able to apply her clinical skills to work with people with varying levels of intellectual disability and complex behavioural support needs. She can provide Functional Capacity Assessments and has a special interest in Autism and Asperger's Syndrome.
She is a full member of the Australian Association of Psychologists and the Association of Contextual Behavioural Science.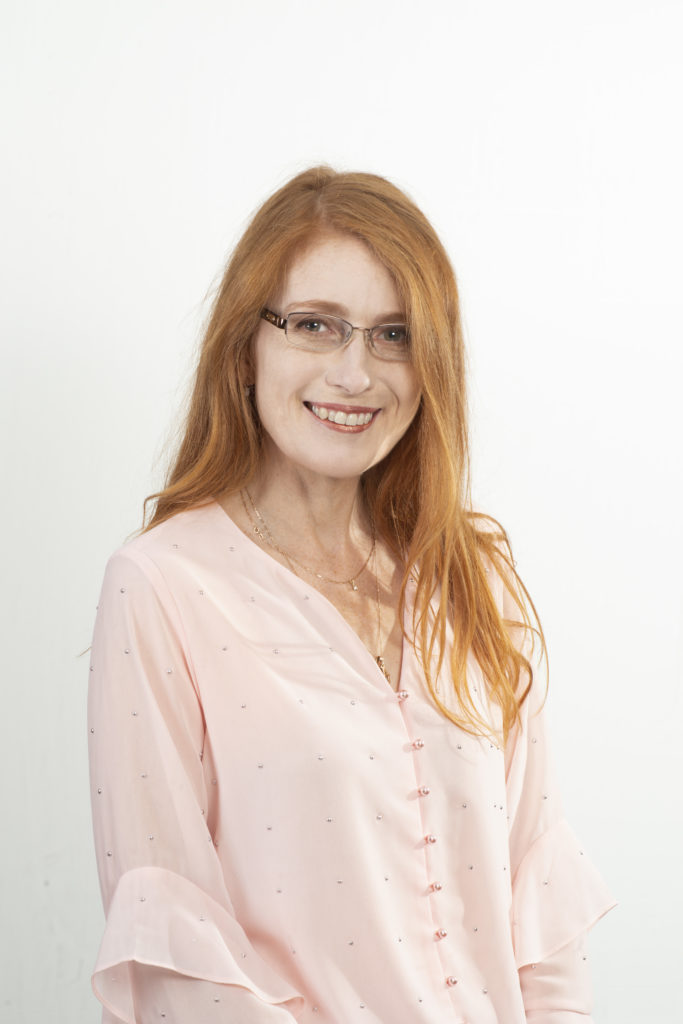 Qualifications: B. Psych., (Honours)., MAAP., MACBS., Psychologist, ACT Therapist, Professional Supervisor
Special Interests: Anxiety, phobias, depression, trauma, domestic violence, grief, bullying, school issues, self-harm, suicide, work stress, parent-child relationship difficulties, divide and separation, shyness and social deficits, Autism and Asperger's Syndrome
Treatments: Acceptance and Commitment Therapy, Cognitive Behaviour Therapy, Narrative Therapy, Art Therapy, Functional Behavioural Assessments 
Rebate Available: Medicare rebate available when referred under a Mental health Plan from your GP
Referral Required: General Practitioner (12 months of indefinite), Psychiatrist or Paediatrician – referrals provide access to treatment within the Medicare Better Access Scheme
Availability: Accepting new patients now – Occasional after school appointments available – please call for availability