Dr James McAuliffe obtained his medical degree from the University of Queensland in 1998. After his Intern year he worked for two years in rural towns in central Queensland gaining a wide range of experience.  Between 2002 and 2011, he completed specialist training in two separate fields – paediatrics and psychiatry. As James completed his training in paediatrics first, he started psychiatry with the intention of specialising in the area of Child and Adolescent Psychiatry; the area in which he has been working nearly exclusively since 2009. 
Dr McAuliffe also sees young adults and routinely schedules separate appointments with parents or carers of his patients during the course of both assessment and treatment.  Being dual qualified in two separate specialties, Dr McAuliffe has a particular interest in developmental disorders such as ASD or ADHD, as well as mental health issues associated with complex medical or surgical conditions.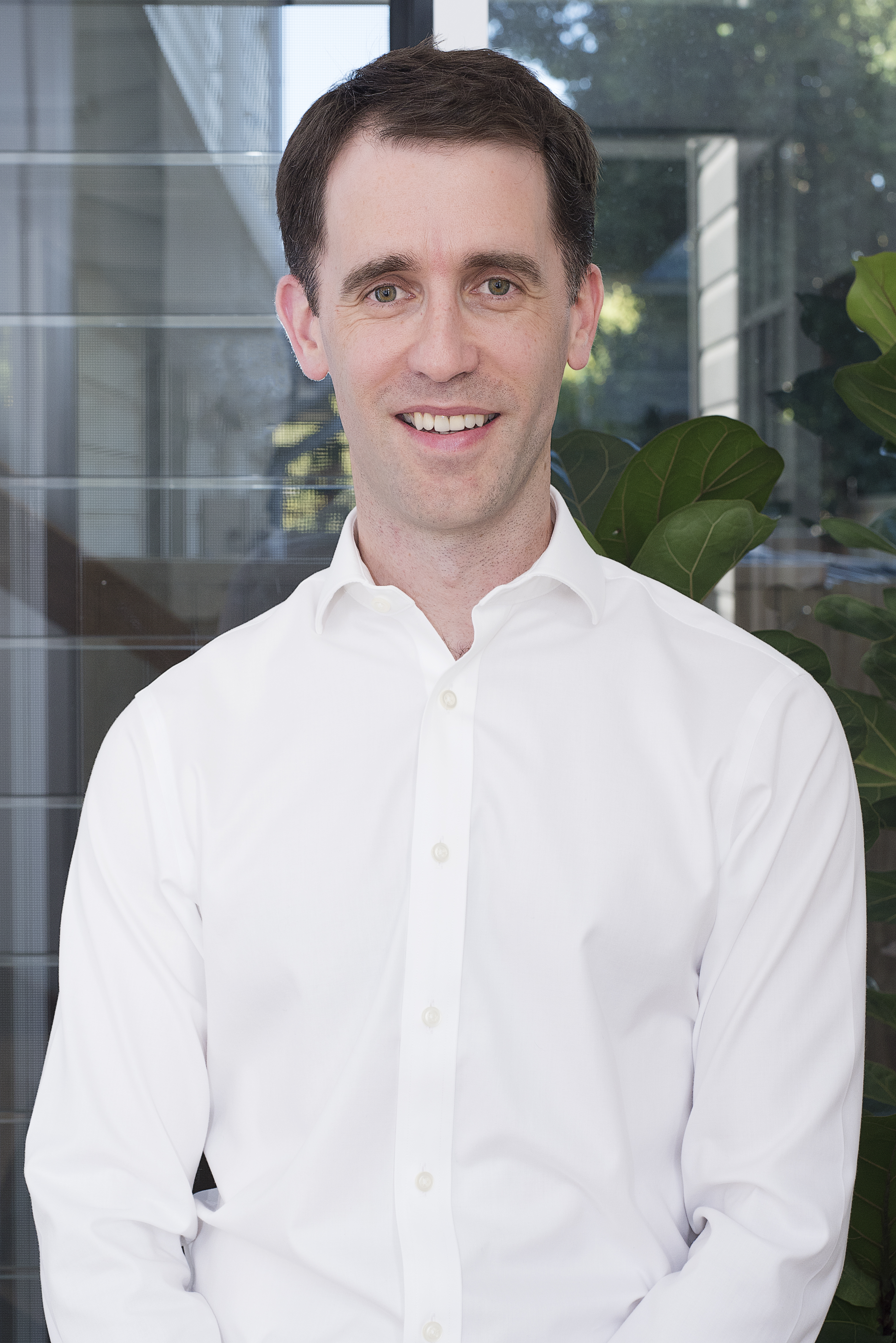 Qualifications: MB.BS (UQ)., F.R.A.N.Z.C.P., Certificate of Child & Adolescent Psychiatry., F.R.A.C.P.
Special Interests: ADHD, ASD, Intellectual and other Developmental Disabilities, Psychotherapy
Treatments: Psychotherapy, CBT, pharmacotherapy, family therapy
Rebate Available: Medicare rebate available when referred by your GP
Referral Required: General Practitioner (12 months of indefinite), Psychiatrist or Paediatrician or any Medical Specialist
Availability: Not currently accepting new referrals.