Dr Aleks Chojnacki is a Clinical Psychologist with over 13 years of experience practicing within the public and private systems. During this time, he has worked with a diversity of clients, who have presented with a broad range of issues, whilst specialising in trauma and eating disorders.
Aleks has worked extensively in private practice with post-traumatic stress disorder and complex trauma and was previously the senior psychologist at the RBWH Eating Disorder Service. His doctoral thesis examined the assessment and management of suicide risk and he has presented seminars on understanding and managing risk issues.
Aleks has also helped individuals with pain issues, panic symptoms, obsessive compulsive disorder, anger issues, depressive problems, post-natal issues, addictions, self-esteem issues, perfectionism, personality disorders and self-harm issues.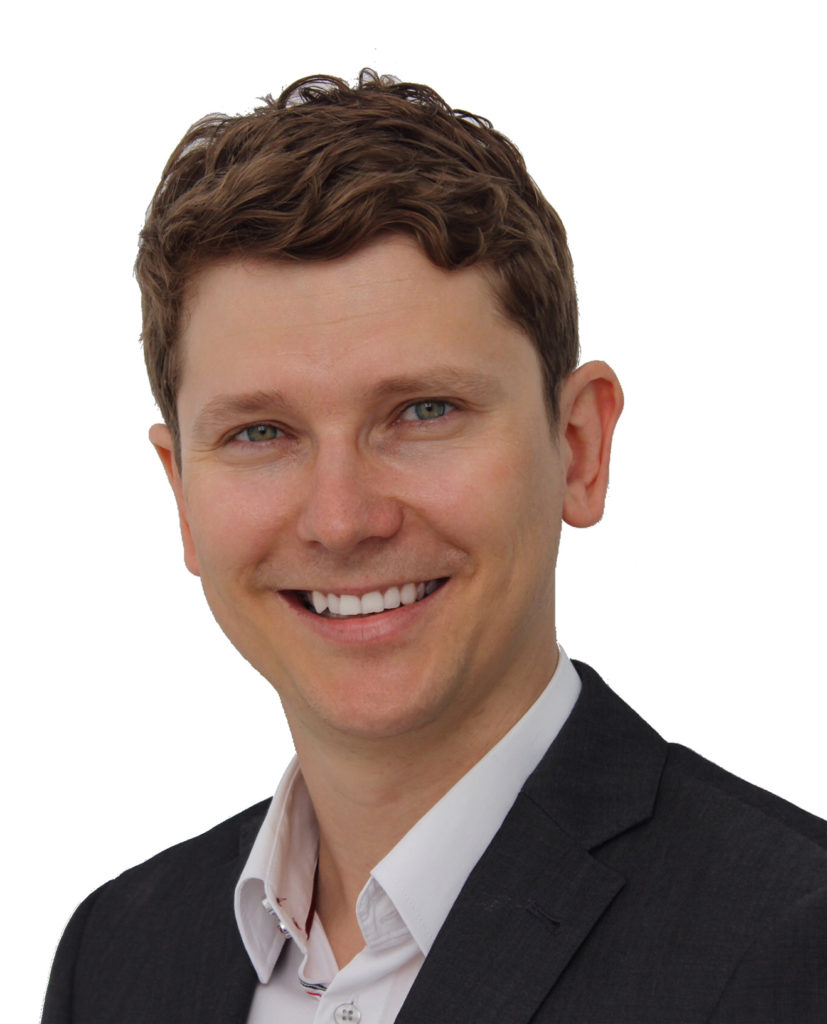 Qualifications: DPsych (Clin) BPsychSc (Hons) MAPS
Special Interests: Complex Trauma, Eating Disorders and Anxiety Disorders
Treatments: Cognitive Behavioural Therapy, Acceptance and Commitment Therapy, Dialectical Behavioural Therapy, Compassion Focussed Therapy, Mindfulness Centre Therapy
Rebate Available: Yes
Referral Required: General Practitioner (12 months or indefinite), Psychiatrist or Paediatrician – referrals provide access to treatment within the Medicare Better Access Scheme
Availability: After school appointments available
---
More Information
Aleks utilises Cognitive Behavioural Therapy (CBT), Acceptance Commitment Therapy (ACT), Dialectical Behavioural Therapy (DBT), mindfulness centred and compassion focused therapy. Additionally, in assisting clients with interpersonal issues he draws on psychodynamic models.
As a therapist, Aleks has a warm and authentic style which he balances with his skills as a Clinical Psychologist. By conducting comprehensive psychological assessments, he forms an understanding of diagnoses, formulation and treatment direction. He is recovery focussed and tracks clients' progress over the course of therapy to ensure that treatment is effective and he values delivering up-to-date evidence-based treatments and continually seeks professional development opportunities. He has an interest in providing training and supervision.
Outside of his professional role, Aleks enjoys spending time with his wife and two boys. He was born in Poland and has lived most of his life in Brisbane. He is also a cycologist! (Psychologist who likes to ride a bicycle), enjoys listening to music and writing.
Current Professional Memberships